Customer Case: Danish Standards
How Danish Standards Doubled Their Sales Using Email
Danish Standards is the officially approved national standardisation organisation in Denmark. They are the facilitator for standardisation in Denmark—selling standards, eco-labels, courses and consultancy services, and also promoting knowledge about standards and their value to the Danish business community. When Danish Standards met with APSIS' Consultant, we were told that they wanted better ways to learn more about, and connect with their audience so that they know who they're talking to. 
On top of that, they had a few other goals that they wanted to accomplish:
Be able to automate a bulk of their emails and campaigns
Gain access to improved audience tracking and data collection methods
Get more options when it comes to building newsletters and designing templates
To be able to achieve all that, they needed a data-driven marketing solution to support them on their digital journey. And APSIS One was the natural choice for them. Senior Marketing Intelligence Analyst, Gitte Engel Plambæk, says: 
"In the midst of a digital transformation, the marketing team has a major role to play in finding their place in their new environment."
While their digital journey is filled with new opportunities, they had some challenges they needed to overcome.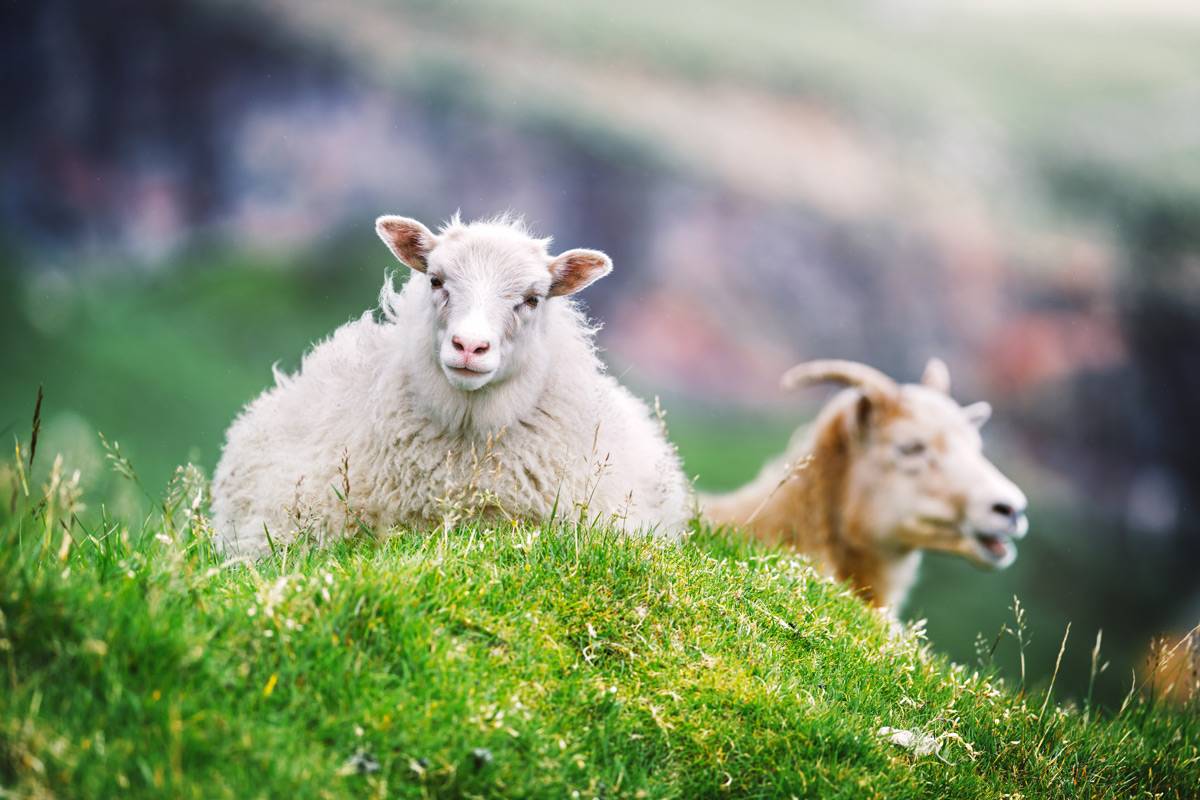 Their challenge? Knowing enough about their customers to shape communications around them.
Email has always played a primary role in Danish Standard's marketing strategy, they use it to send out newsletters, updates, and follow-up emails frequently. But Danish Standards also wanted to develop their marketing strategy to evolve with the times.
"Right now, the biggest challenge we face is gathering all our customer data across channels into one place." Gitte explains, "That will give us the insights we need to make our emails and communications relevant for each individual—and avoid the spam folder."
With Email as their main form of communication, Gitte and the rest of the team wanted to improve the way they used it. Their goal is to create and deliver targeted, relevant messages based on who their customers are, or how their customers behaved. And since they were already using APSIS Pro previously, all they needed to do was move their data!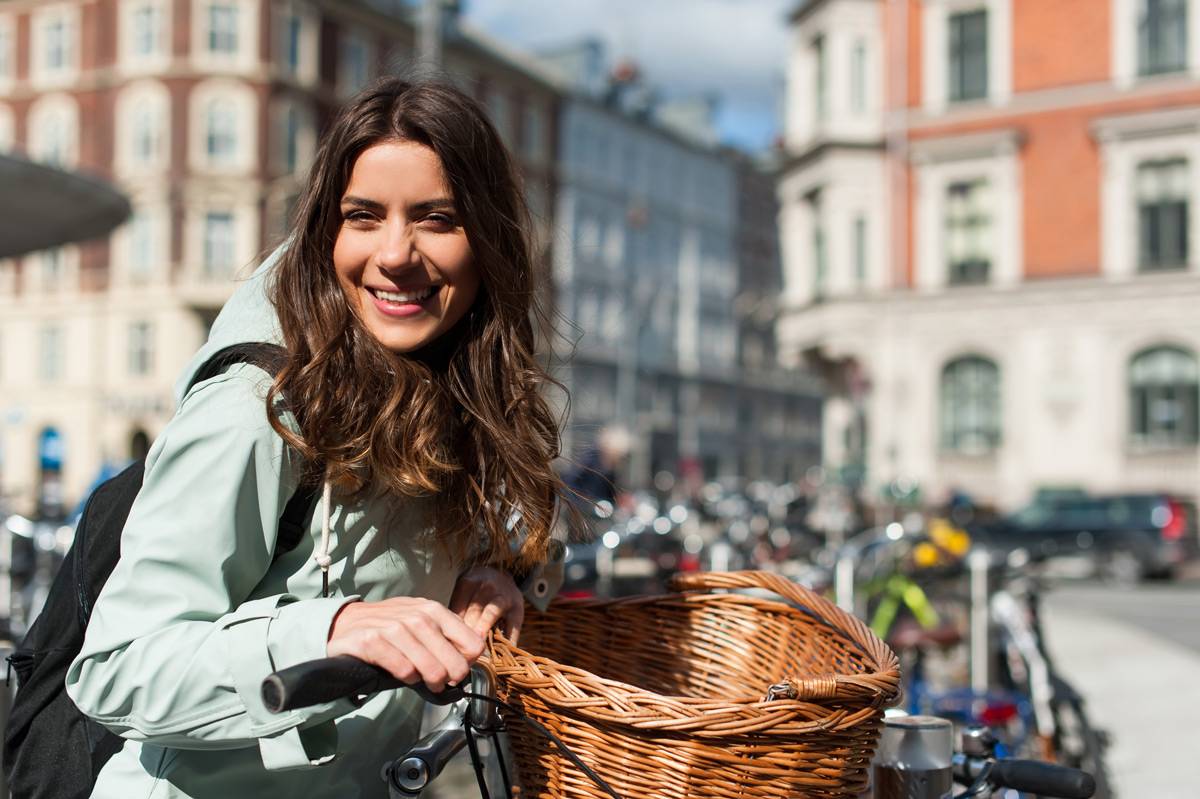 The onboarding: Matching the customer's pace
"Our Engagement Consultant, Rikke, was professional and helpful. She made sure to set up an onboarding process that matched our learning pace, too. Our onboarding is now complete, and we're confident enough to manage APSIS One ourselves!" Gitte says.
The APSIS Onboarding process begins with a meeting between APSIS' dedicated Engagement Consultant and the customer to gain an understanding of their business needs, challenges, and goals. 
For Danish Standard, these were defined by their overall company goals, which was about putting their customers at the center of their marketing, improving the way they use email, and working smarter. After establishing their requirements, APSIS kicks off onboarding by walking through the process with them to ensure they have all the knowledge and know-hows to get up and running with the platform independently within a few weeks, or days even. Rikke, APSIS' Engagement Consultant says:
"What a fantastic journey the team and I were on together. I can't wait to see what ideas they come up with next! It's been such a pleasure working with sharp, engaged, and ambitious people."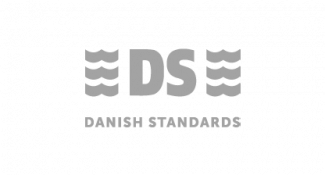 "Sales from our newsletters have doubled, and numbers have increased by 1200%! We've also been able to generate much more high-quality leads for our sales team."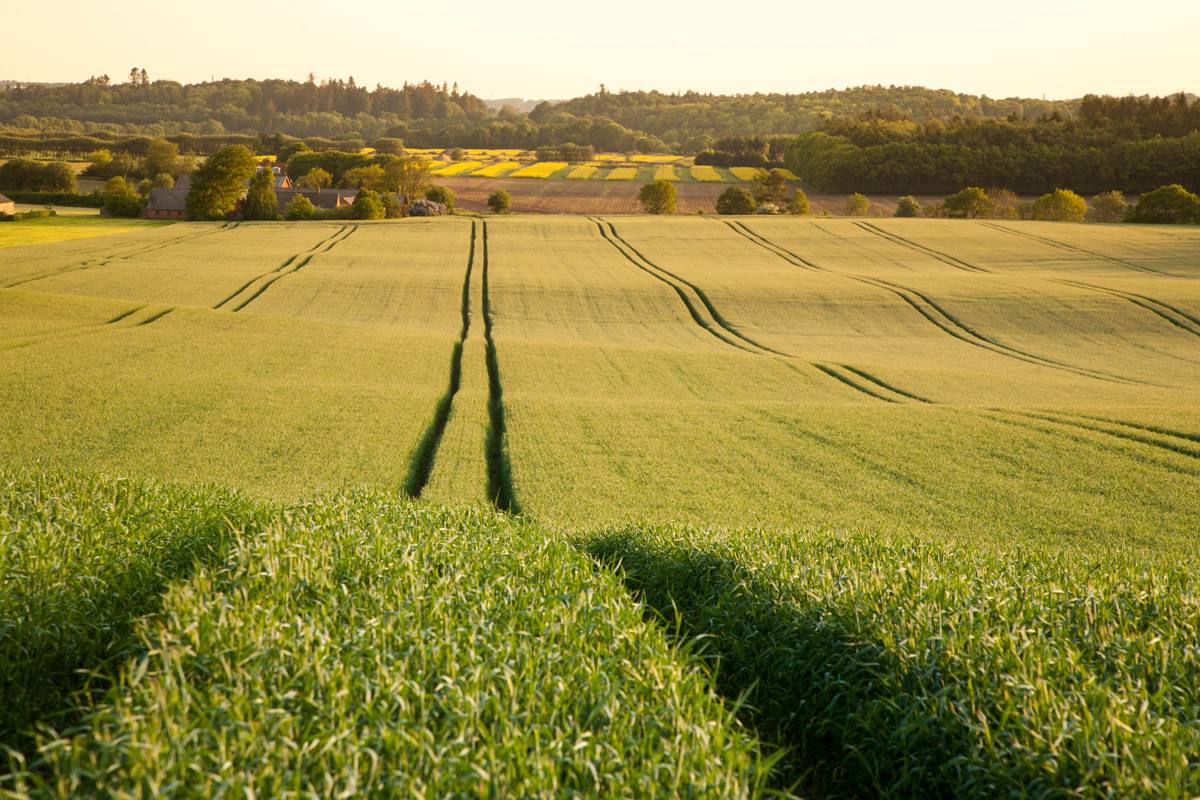 Their results? Higher quality leads and increased sales
Since purchasing APSIS One, Danish Standards has used the Email tool to send emails every 14 days. They have started simple Marketing Automation email campaigns for orders and created automated workflows triggered by specific customer interactions on their website. And they hope to automate even more as their business grows with APSIS One. Gitte states: 
"As a small team of three, we expected that moving platforms would take some getting used to, but APSIS One has proved to be the right move for us now—and for the future, because the advantages completely outweigh the challenges."
Within the initial months of using APSIS One, Dansk Standard has already seen a range of benefits benefiting both the team, and their bottom line. 
With the help of APSIS One's Email and Segmentation tools, combined with the audience insights they have access to, Danish Standards has managed to achieve their goal— getting to know their customers better to make their marketing relevant. This strategy brought them impressive results. They've managed to sell more courses through their newsletters and have doubled their numbers since using APSIS One. 
What's next on Danish Standard's To-do list?
Gitte and the rest of the team have set their sights for expansion on APSIS One. At the beginning of 2022, they will launch their new webshop and have plans to integrate their webstore to APSIS One. This will mean sharper customer insights and a birds-eye view of every interaction across their key touchpoints: 
"With more data and insights on our customers, we'll be able to target our customers with more precise marketing—and deliver relevant messages that matter to them."
The team is also expecting to automate more campaigns and emails into time-saving, personalised journeys that will boost conversions and increase revenue!
Want to generate higher-quality leads and double your sales?
Let our B2B digital expert show you how.