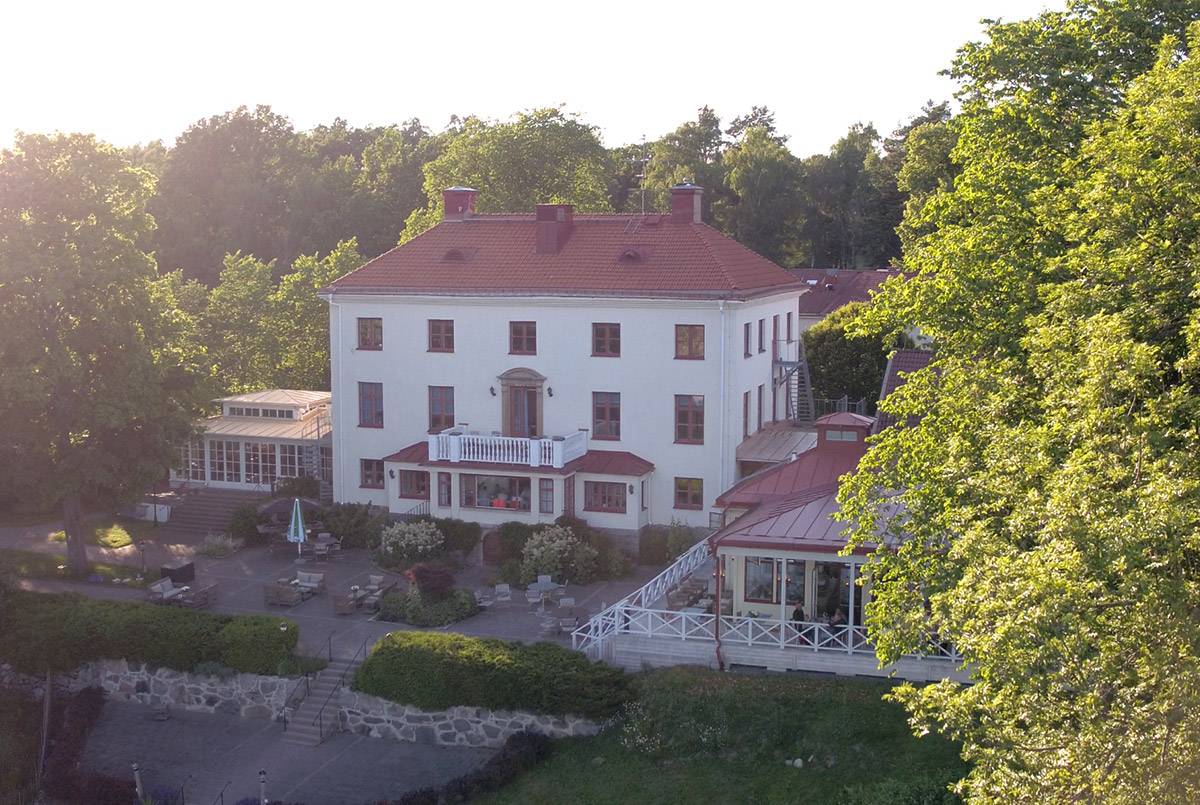 Sabis is moving to APSIS One to improve customer experiences
With the launch of APSIS One in 2019, APSIS has moved from providing several different marketing solutions to a single all-in-one marketing platform for advanced personalisation. APSIS is proud to announce that the food and experience company Sabis has now decided to deepen the decade-long collaboration by moving to APSIS One.
Founded in Stockholm in 1874, Sabis (Slagteriaktiebolaget i Stockholm) is a family-owned company that owns and operates 25 restaurants, 12 cafés, five hotel- and meeting facilities, and five grocery stores. Despite the industry as a whole facing hardship, Sabis has taken the step to create better customer experiences and become more efficient with their marketing activities by moving to APSIS One. Sema Schmidt, Head of Marketing at Sabis, explains:
"With APSIS One, we have the opportunity to work with automated customer journeys on a whole other level and integrate data from multiple platforms. This will enable us to tailor our communication to the customer's status in the customer journey and become more effective with our marketing activities. We're a small marketing team, so the more we can automate, the more efficient we can be."
APSIS One is a platform for advanced personalisation with native marketing tools for marketing automation, email, SMS, and more. The platform offers capabilities to improve and nurture customer relations, which aligns with Sabis' vision to create "Sweden's best customer experience in food and meetings". Previous to the move, Sabis was utilising APSIS' previous offering to manage their email marketing and to send newsletters to their customers. Even though they're in the implementation stage of APSIS One, they can already see new opportunities in terms of ease-of-use, frequency, and functionality:
"Creating emails will become easier, smoother and faster. When the production threshold decreases, our frequency increases. In addition, we see great benefits in that we can easily set up automated flows based on behaviour and birthdays to increase our relevance and service level toward customers", says Sema Schmidt, Head of Marketing at Sabis.
APSIS One is built from the ground up to meet the needs of marketers. With the option to customise the platform by adding Add-On tools and Integrations, the offering can be tailored to various business or industry needs. Released in 2019, new features are continuously being developed.
"We're looking forward to the new and exciting releases that will deepen the platform's functionality – such as the tool for social media. However, we are most excited about integrating our other platforms to enrich our data, which will take our customer nurturing to the next level", says Sema Schmidt, Head of Marketing at Sabis.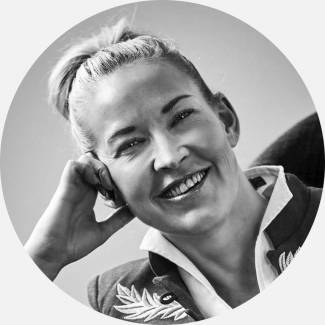 – Even though we're in trying times, Sabis is smart to invest in their customer experiences, relations and long-term results. Throughout the decade Sabis has worked with us, they've continuously displayed an innovative mindset. We're really looking forward to following their growth journey with APSIS One.