Customer Case: Lounea
Lounea implements APSIS One to help double their revenue
"We can personalise our messages to different kinds of customers. This enables us to provide more relevant content to our customers and as a result: increase customer satisfaction."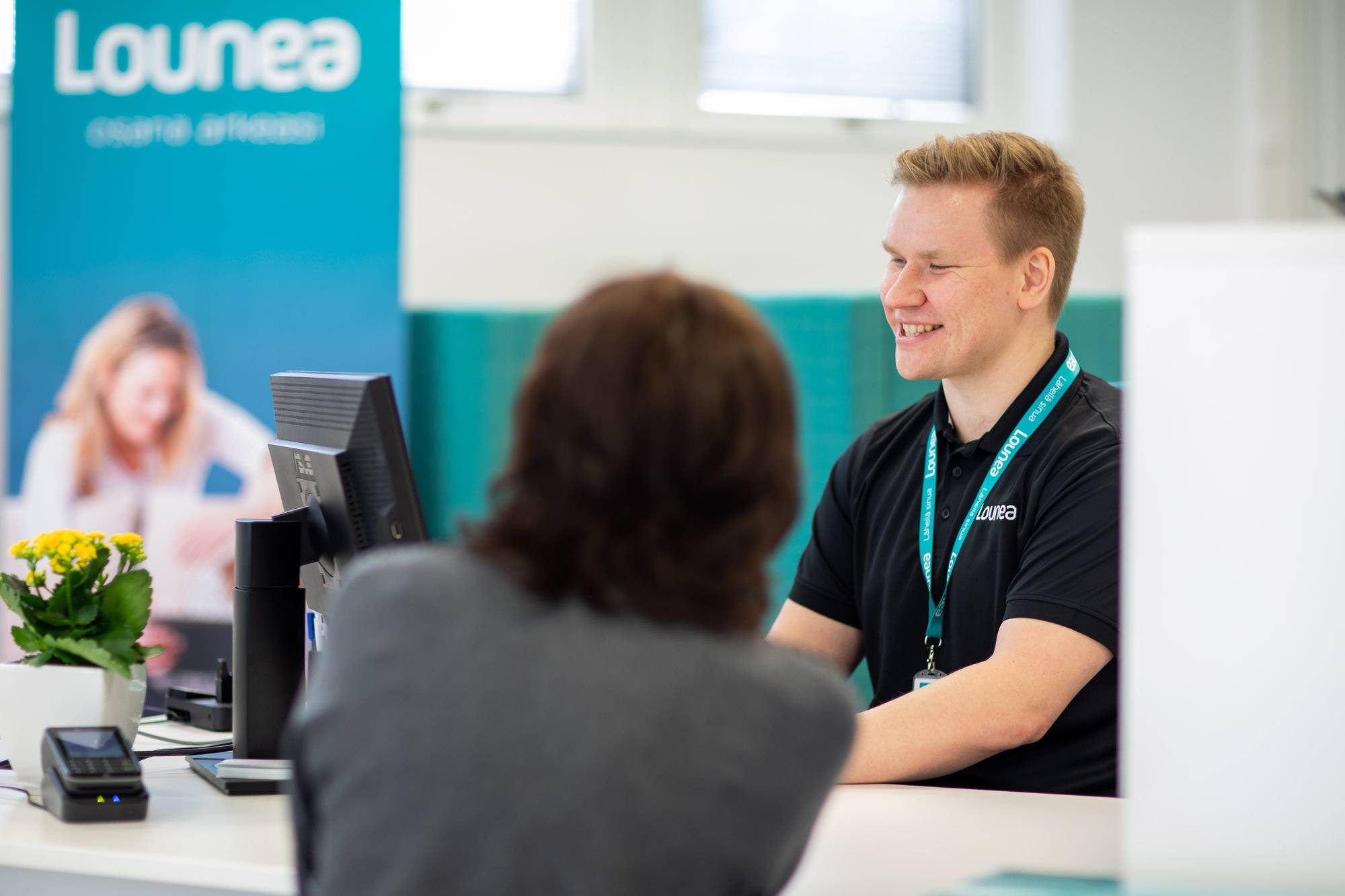 Goal: double the revenue
Lounea is a Finnish telecommunication and ICT company that focuses on helping customers to choose the right services, applications and devices in an increasingly complex digital world. They focus their business in the triangle of Helsinki, Tampere and Turku, Finland. 
Lounea has strong ambitions with a growth goal of doubling its revenue in the coming years. Other overall business goals include:
Increasing the number of leads
Improving the quality of leads
Increasing cross-selling to existing customers
Increasing customer satisfaction
Increasing the number of website visitors
Increasing the conversion rate
Generating new leads, cross-selling and upselling are essential to success. But in order to accomplish what they've set out to do, they need a data-driven marketing platform to support them on their growth journey.
Marketing solution: APSIS One
With a strong focus on customer service and local presence, Lounea turned to APSIS One when choosing a partner for their data-driven marketing efforts. Pauliina Lekberg, Marketing Manager of Corporate Customers at Lounea, explains: 
"We wanted to take our marketing efforts to the next level. APSIS One has all the features we need and the interface is very intuitive and easy to use."
APSIS One provides native tools for email marketing, marketing automation, SMS marketing and the ability to track and convert visitors on your website. These are combined with Audience, which is awhich a powerful segmentation engine that gives the user the ability to create targeted segments and personalise content.
"With the APSIS One Marketing Automation tool, we have clear goals connected to our overall business goals."
Creating great marketing is not just about the tools you use. Content is a key aspect of creating successful marketing campaigns. To leverage APSIS One in the best way possible, Lounea also teamed up with APSIS' partner Differo Oy, a Finnish company that specialises in customer-oriented content marketing. 

"In this project, we used Differo Oy to consult our content from a customer view by mapping out customer journeys. Marketing automation needs to be fuelled by good and relevant content. So, the combination of APSIS, Differo and Lounea was very efficient and useful," says Pauliina Lekberg.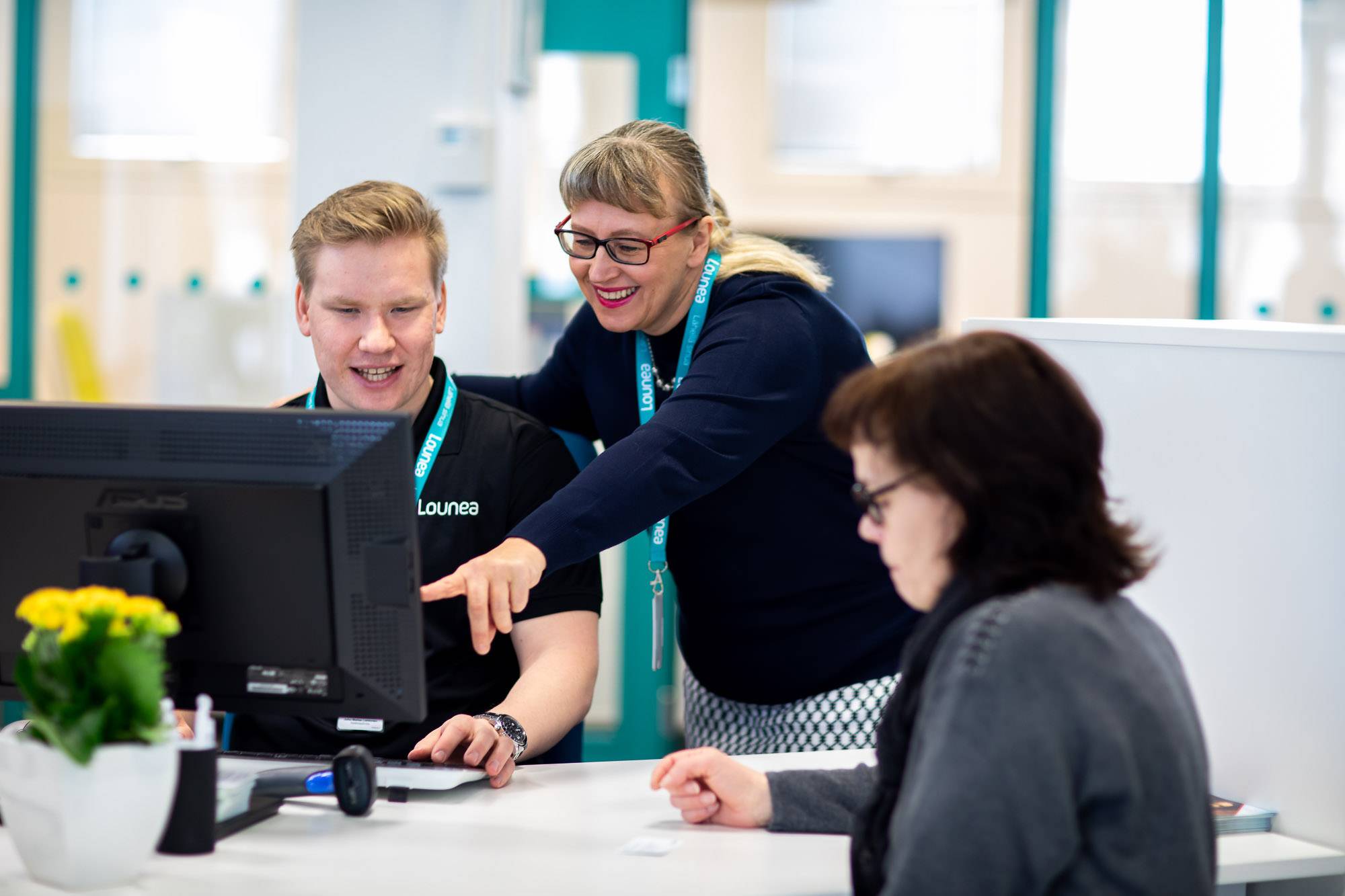 Onboarding: quick and smooth
The APSIS Onboarding process begins with appointing a dedicated engagement consultant to ensure that every company gets up and running with ease. But the first step to creating a smooth onboarding experience is to gain an understanding of every customers' needs and goals. 
For Lounea, these were defined by their overall company goals, which include an increase in customer satisfaction, lead generation and cross-selling. After establishing the needs, APSIS works with the customer to give them the knowledge and skills they need to get up and running with the platform within a matter of days or weeks.

"Our onboarding was very smooth and quick. First, APSIS made us a new, modern email template. After that, we had workshops where we planned and created our first automation flows. APSIS' personnel have been very helpful throughout the process. Not only did they answer my questions—but they also provided me with some great tips on how to leverage marketing automation optimally", says Pauliina Lekberg.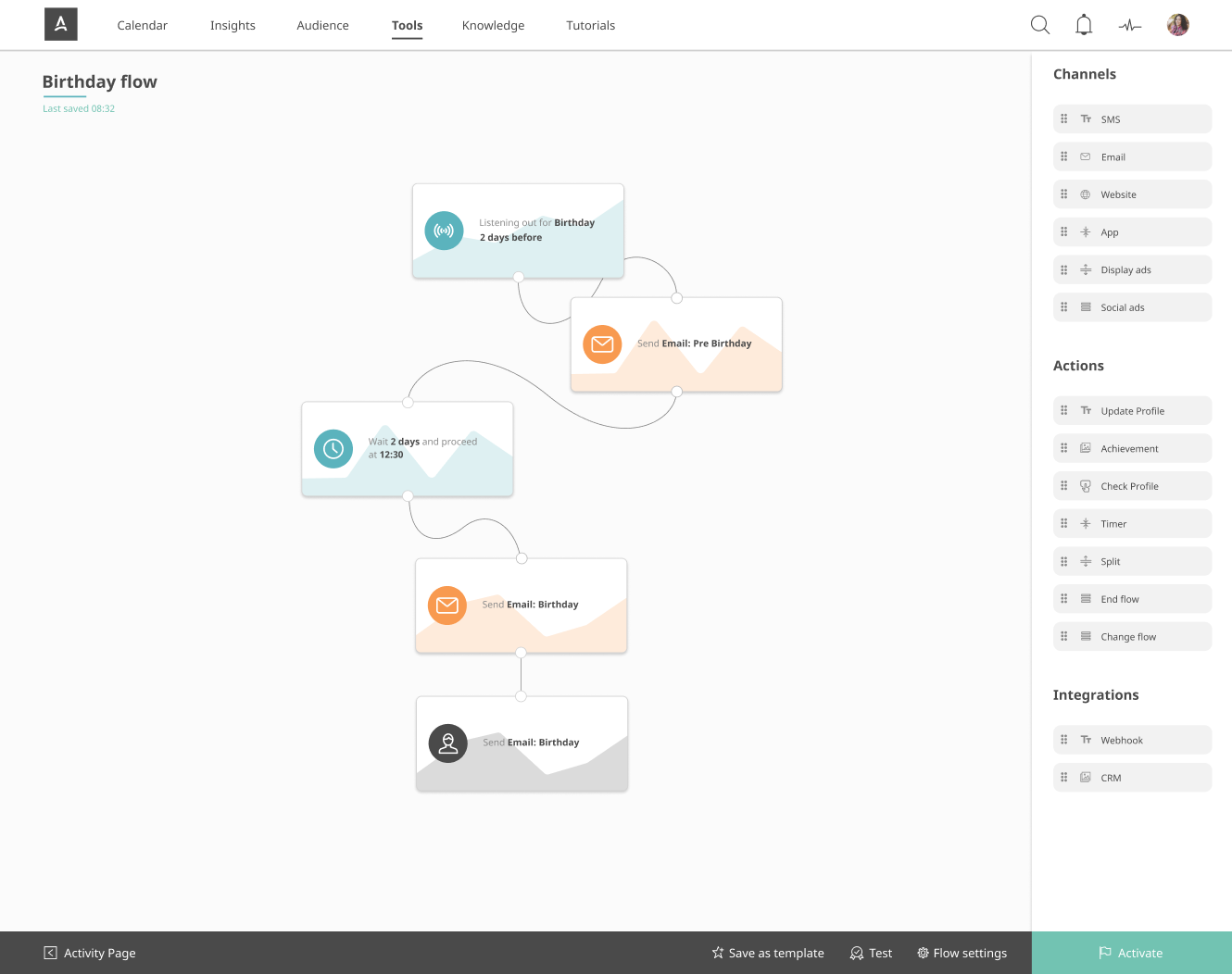 Result: relevance fuelling conversions
With high ambitions, it's important to start simple and gradually scale up. Lounea began with using the APSIS One Email tool to send monthly newsletters and campaigns, but soon employed the APSIS One Marketing Automation tool for automated messages such as customer welcome messages and newsletter sign-ups.
Within the initial months of using APSIS One, Lounea has already seen a range of benefits. Pauliina Lekberg explains: 
"We can personalise our messages to different kinds of customers. This enables us to provide more relevant content to our customers and as a result: increase customer satisfaction. We are getting more and better leads from our website and leads convert faster."
Pauliina Lekberg has high hopes for the collaboration with APSIS and sees a bright future ahead: 
"Our customers get more and more personal information that is relevant to them. We will attract new customers and get the leads earlier. I hope APSIS One will be a big part of helping us reach our company goals."
Want to achieve the same results as Lounea?