Join the APSIS community and be part of our profitable affiliate programme!
Our Affiliate Programme is open to anyone with a passion for digital marketing. We're looking for bloggers, partners, online specialists, paid and search professionals, speakers and agencies.  
Refer your friends, colleagues, clients, followers and network of digital marketing experts and earn up to 10% commission from subscription purchases your referrals make.
For the first 10 deals: Fixed amount of 500€/signed deal
After 10 signed deals; Earn 10% commission on the 1st year subscription value 
Resources to help you succeed
Free to join
Easy to get started 
Full overview in our affiliate portal     
Monthly payouts
For more information, please read our affiliate programme conditions.
1. Apply 
 Fill out the APSIS Affiliate Programme Application form.
2. Refer with Confidence
After your application has been approved, you'll have access to the APSIS Affiliate Portal and get your unique referral link. You can start sharing the link via different channels of your choice.
3. Get Paid
For the first 10 customer deals, you'll get a fixed amount of 500€ per deal. After that, you'll get upto 10% commission based on the 1st year subscription value.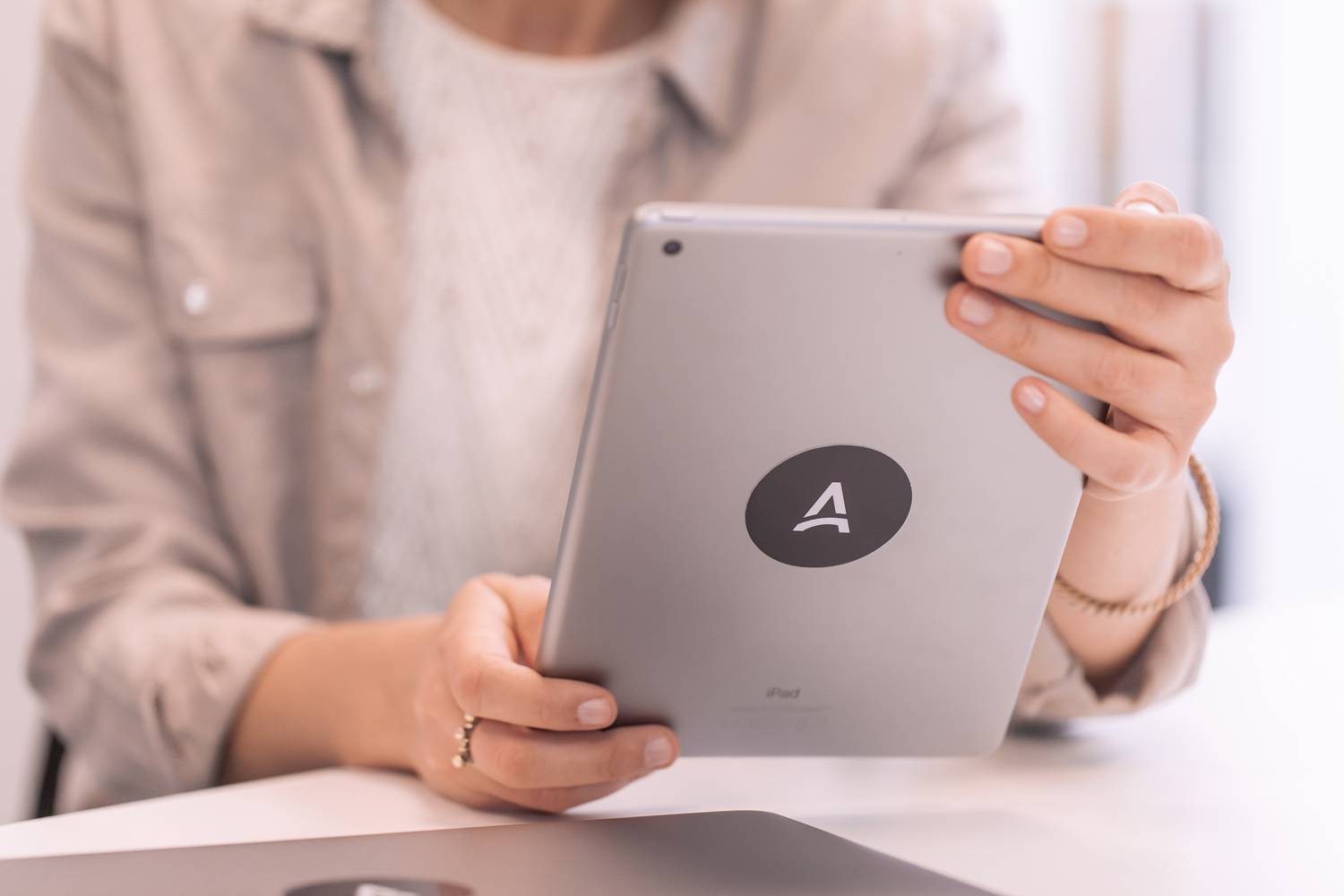 How does it work? 
After you sign-up as an APSIS Affiliate, you will be receiving a unique referral link via your account in the APSIS Affiliate Portal. The link will take your contact to our web page where they are able to contact us/book a demo/trial account. You can share the link through different channels e.g. your blog, social media posts or email sendings as long as it complies with GDPR. You will receive commissions when a new customer purchases APSIS One through your referral link.
To get more information & to see if we are a good match, please leave your details!